Personal Financial Specialist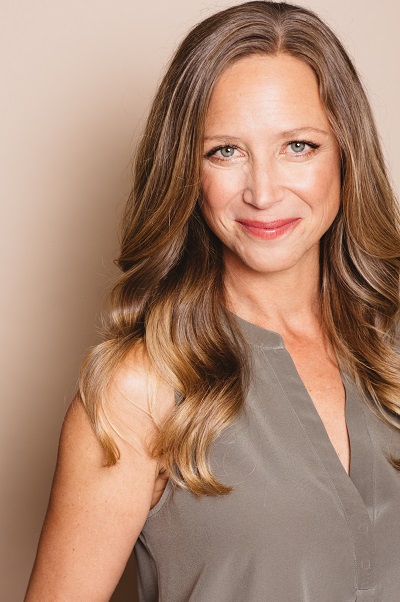 I'm Michele Steinberg, a Financial Consultant with LPL Financial, a registered investment advisor and fee-based financial planning organization.
I work extensively with, and understand the unique financial needs and concerns of members of the entertainment industry, small businesses, and families.
My clients include writers, producers, actors, musicians, and the people who help create TV, film and digital enterainment and experiences. I pride myself on providing personal attention and individualized strategies for each client's specific needs.
Whether you need general advice, a personalized retirement plan, wealth management or a 401k for the employees of your growing business, I can help.
Interested? Get in touch.